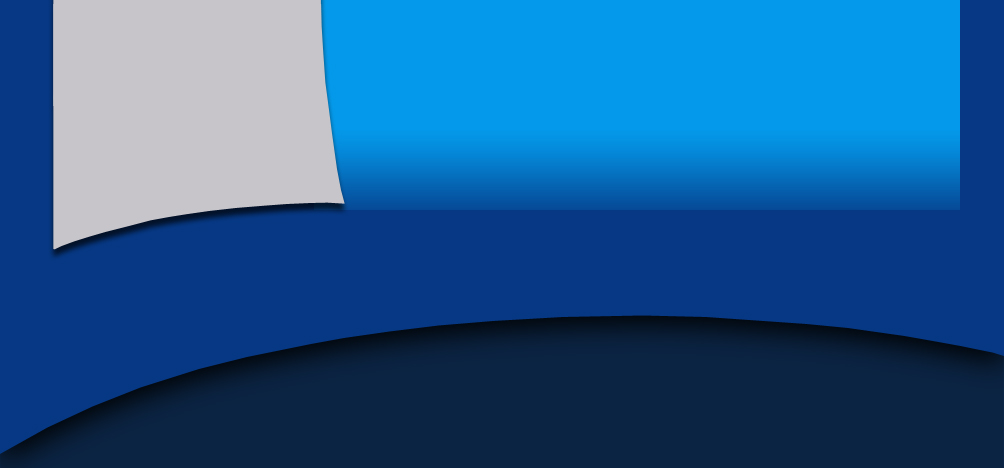 To Join JDL Football complete a membership application and pay the annual $200 membership fee

We will then provide you the complete JDL Football membership package including the following:

An Introduction to Junior Development League Football

JDL Football Coaches Guide and Drill Manual

JDL Football practice plan templates for the entire season

JDL Football Coaches Tutorials

JDL Football Game Day Roster Software

JDL Football Newsletter sample

JDL Football Coaches' Corner communiqué sample

JDL Football Player Registration Forms

NYSA Coaches and Parents Codes of Conduct

USA Football Affiliate Benefits  Package

JDL Football

CLICK BELOW TO VIEW OUR JDL FOOTBALL ACTION VIDEO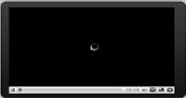 A unique "player-friendly" experience characterized by

• abundant and meaningful playing time for all

• balanced competition between competing

  teams & competing players

• positive reinforcement & encouragement for

  every participant

• all players learning to play all positions

• a focus on football fundamentals

• unique coaching assignments.

Sponsors/Links

JDL Football members, as  affiliates of USA Football, have access to USA Football resources at discounted rates.

© 2010 Junior Development League Football Inc.All Rights Reserved.